Die Tage werden kürzer, draußen ist es kalt.
Eigentlich, ich hab es schon öfter erwähnt, bin ich ein Sommerkind,
aber die Zeit bis Weihnachten hin liebe ich!!
Gemütlichkeit, Behaglichkeit, Kerzenschein…
♥
The days are getting shorter, it's cold outside.
I'm really, ( I've already mentioned ) a child of summer,
but I love the time until Christmas!!
Coziness, snugness, candlelight…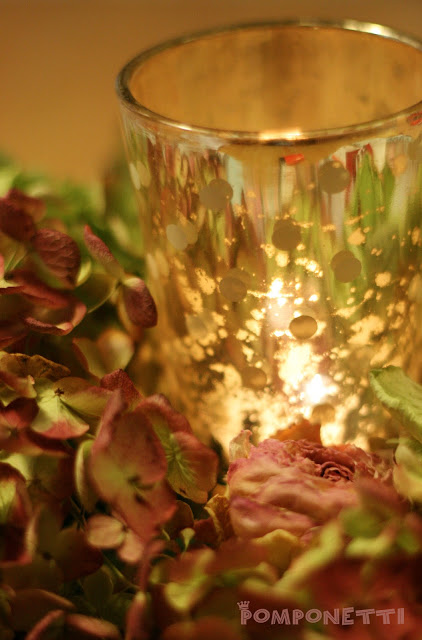 Mehr Gemütlichkeit findet ihr bei
Nic
♥