Ok, ok, ich gebs zu, ich sammle Green-Gate-Tassen, denn so viele wie ich habe,
kann ich auf einmal gar nicht benützen *grins*, aber sie sind ständig im Gebrauch.
Mittlerweile hab ich das große Tochterkind in München angesteckt *lach*
Und da es jährlich 2 neue Kollektionen gibt…. werden es immer mehr ♥
♥
Ok, ok, I admit, I collect cups of Green Gate, because as many as I have,
I can not use at once* grin *, but they are constantly in use.
Meanwhile I've infected my oldest daughter in Munich *laugh*
And because there are two new collections every year ….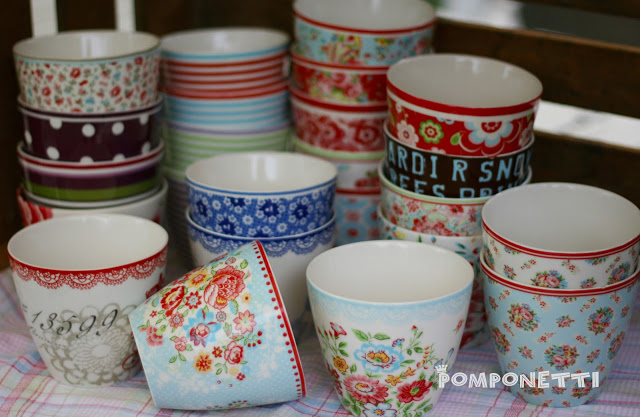 ♥