… und eine Wimper erspäht, Augen zu ….
♥
….see a eyelash, close eyes….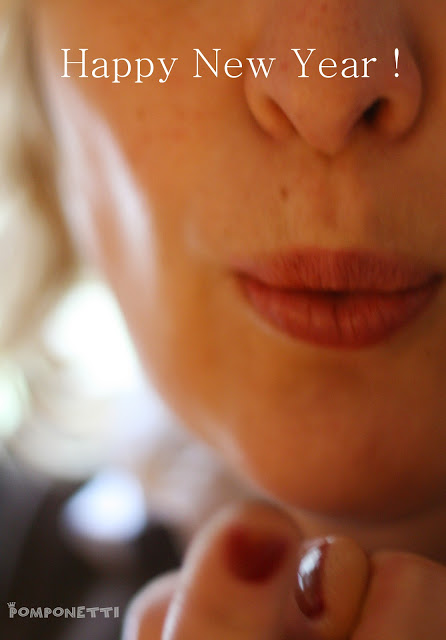 Gut, neben den wirklich wichtigen Wünschen für 2012 wie
Gesundheit, Liebe, Glück, Zufriedenheit, Kreativität,
vielleicht ein wenig Erfolg *grins*
steht eine Sticki doch ganz oben auf der Wunschliste!
♥
Well, besides the really important wishes for 2012 as
Health, love, happiness, satisfaction, creativity,
maybe a little success * grin *
a *brother innov-is* is quite high on the list!
Ich wünsche Euch alles erdenklich Gute für 2012!!!! ♥
♥
Happy New Year!!!! ♥
♥