*Advertising
For some time now, we have switched the lights, at least in the lower rooms to smart. Recently, we have now installed the WiZ Lighting and with it everything is much easier. With one click among many others to set cozy light or daylight is already a cool thing and makes everyday life easier!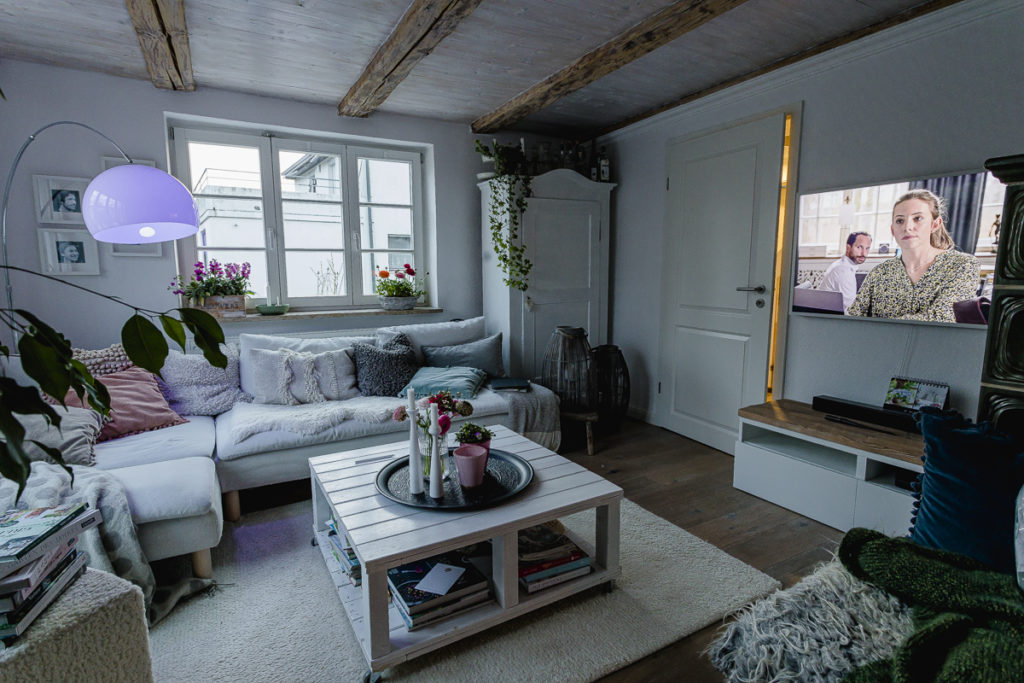 WiZ lamps optimize everyday life and are so easy to install!
I normally let The Man of my heart do such technical things. But installing the WiZ Lighting is very easy! Also, we have several ways to control them. The easiest is probably the control via the WIZ remote control. Nevertheless, I prefer the app, because it gives you several choices….. Couple that with Alexa or another voice control and you have full control of your home lighting by voice too, without even having to operate a light switch! Home office and daylight or feel-good oasis and maximum coziness…. no problem at all with WIZ…. I love it by now!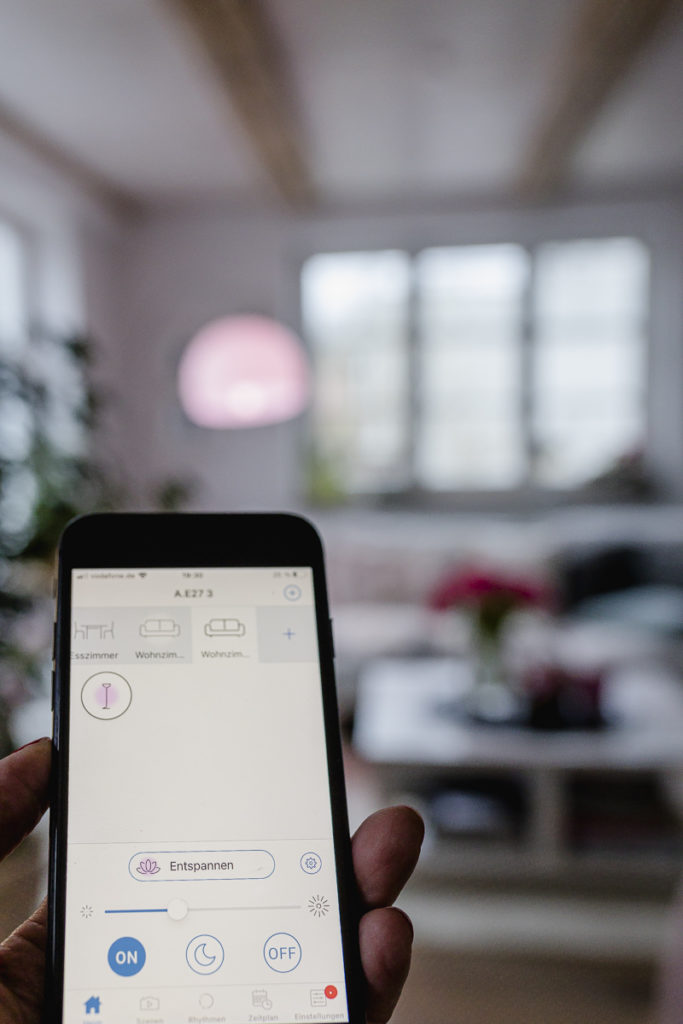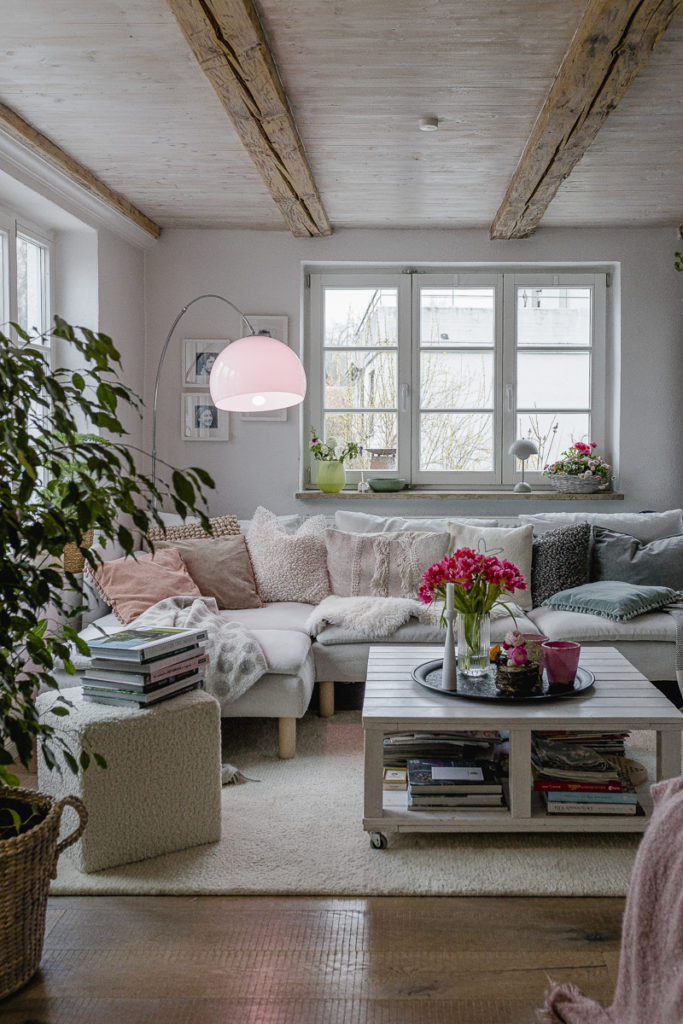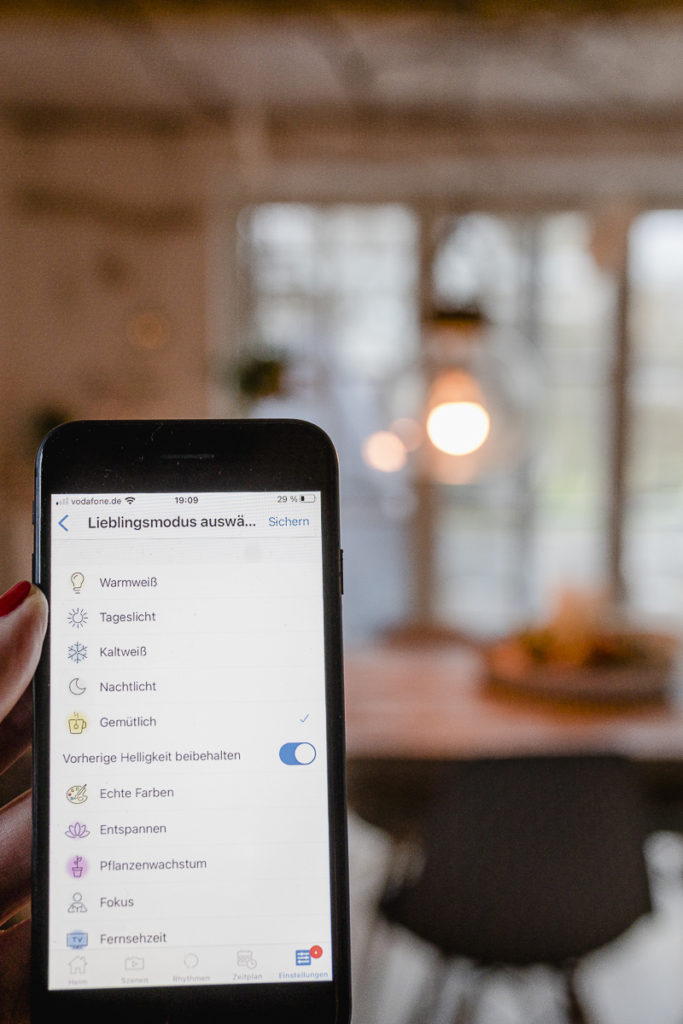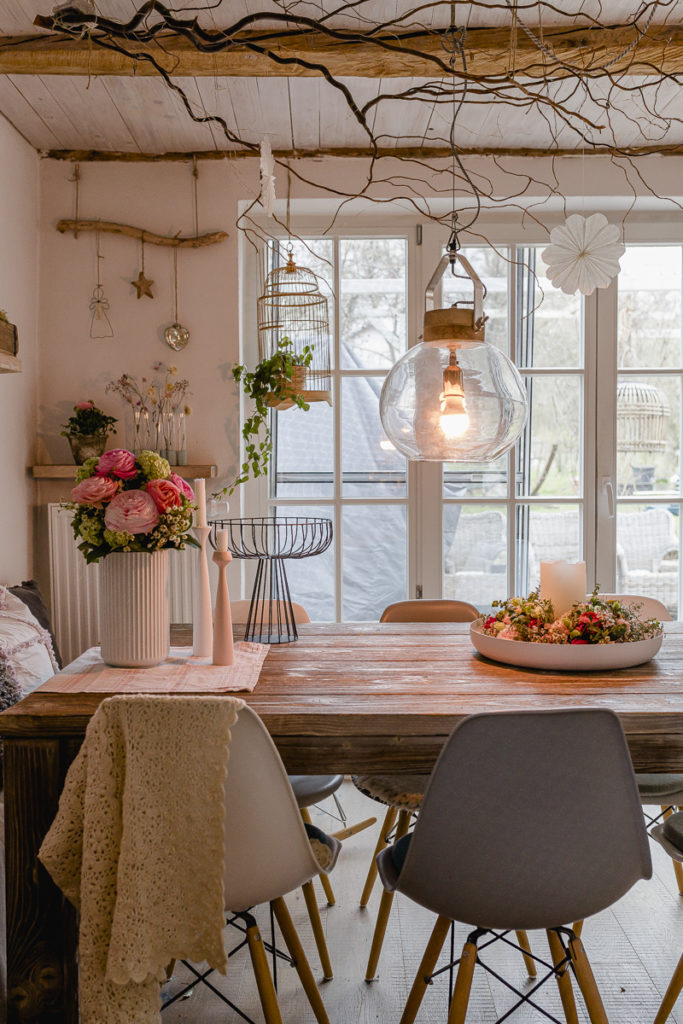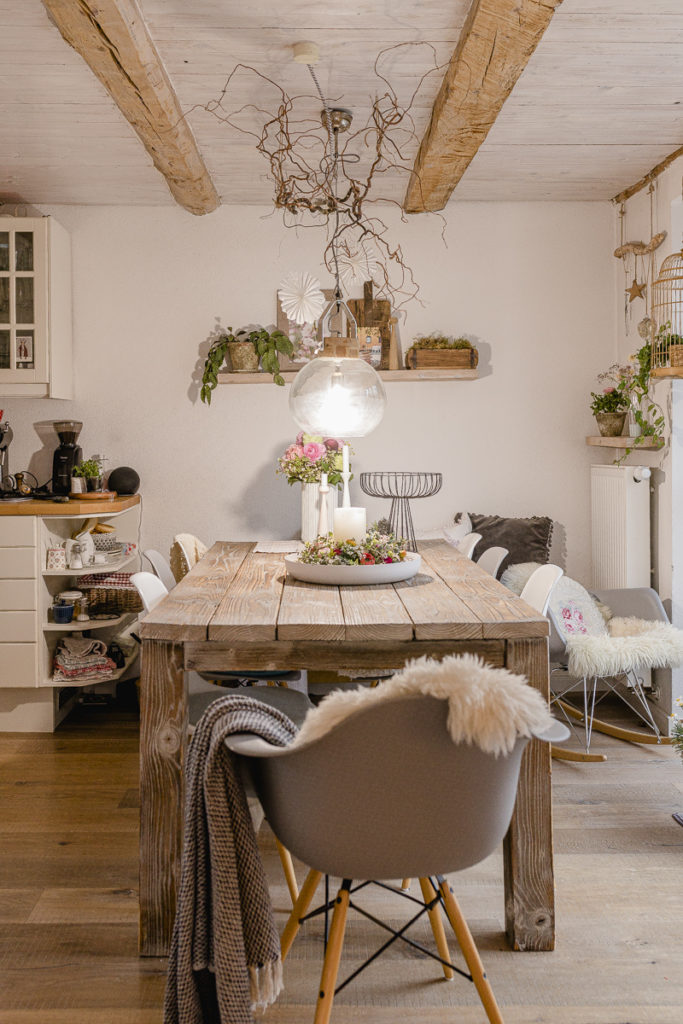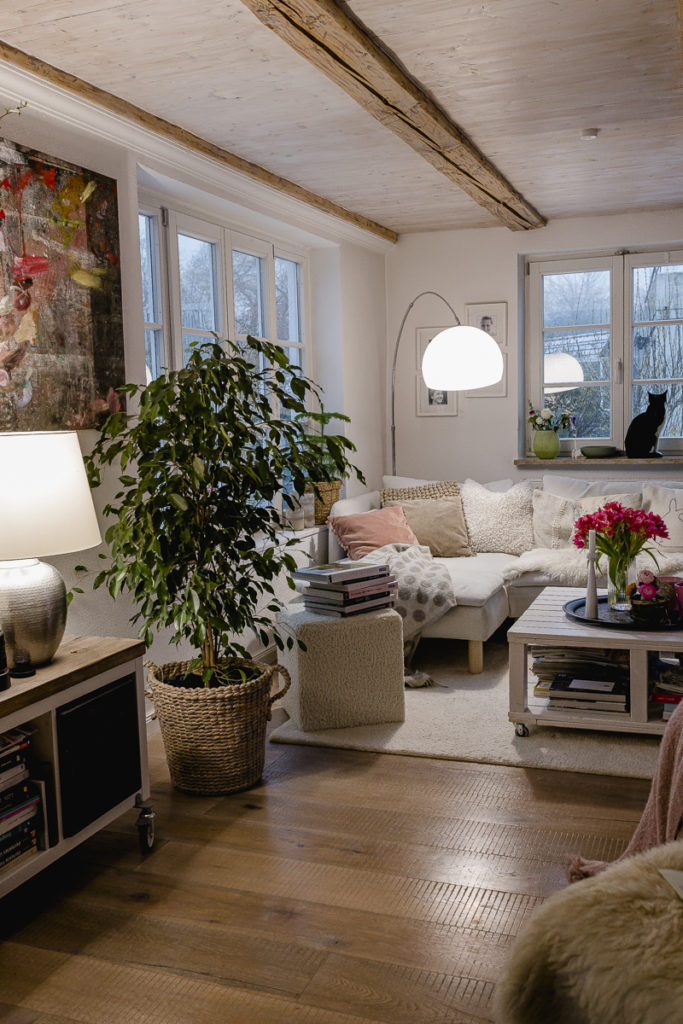 With 64000 shades of white and 16 million colors, you can choose between preset and dynamic lighting modes. Why then colors, I thought at first…. but quite honestly…. meanwhile I find it so great!
Installation of WiZ Lighting
But first of all, let's get to the installation. Who thinks that this is difficult? Far from it! All you need in addition is a functioning WLAN.
You simply screw the lamps into the socket and add them in the app, preferably also the room type. Then turn the lamp on and off and it's installed in the app. As you can see above, you have a free choice…. Either you choose daylight, or other white levels or you add the colors.
Functions of WiZ Light
As mentioned before, you need the app to use all functions…. and of course a WLAN…
– Change light color and temperature of the lamp – Dim brightness – Create light scenes – Time control – Vacation mode (a specific time control that simulates an inhabited house during your absence) Below I will show you a few light modes….
I love *Relax*….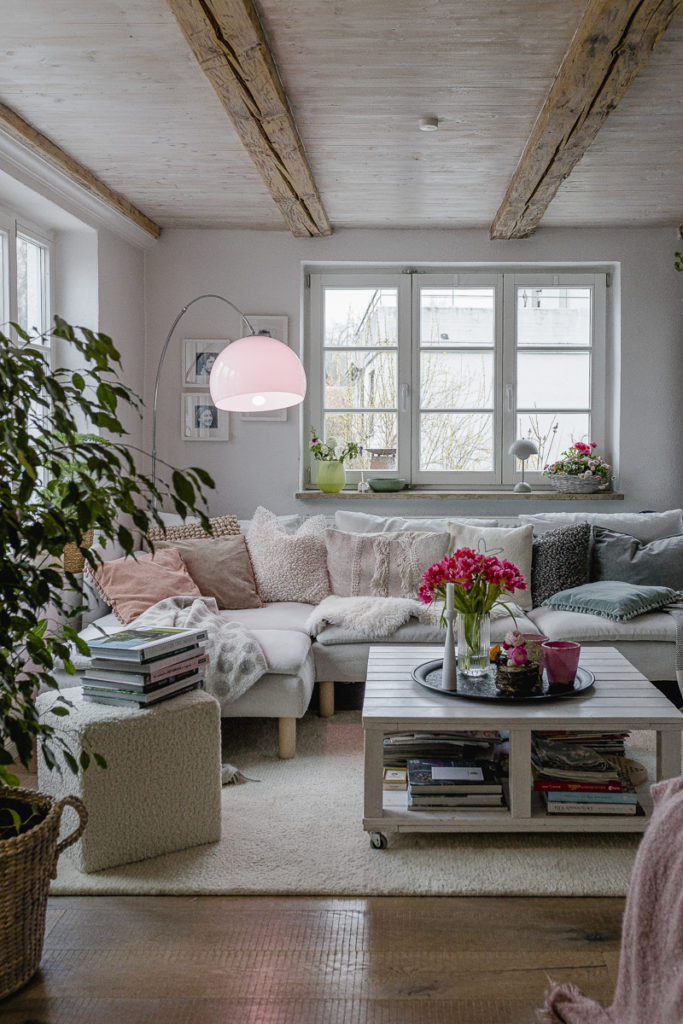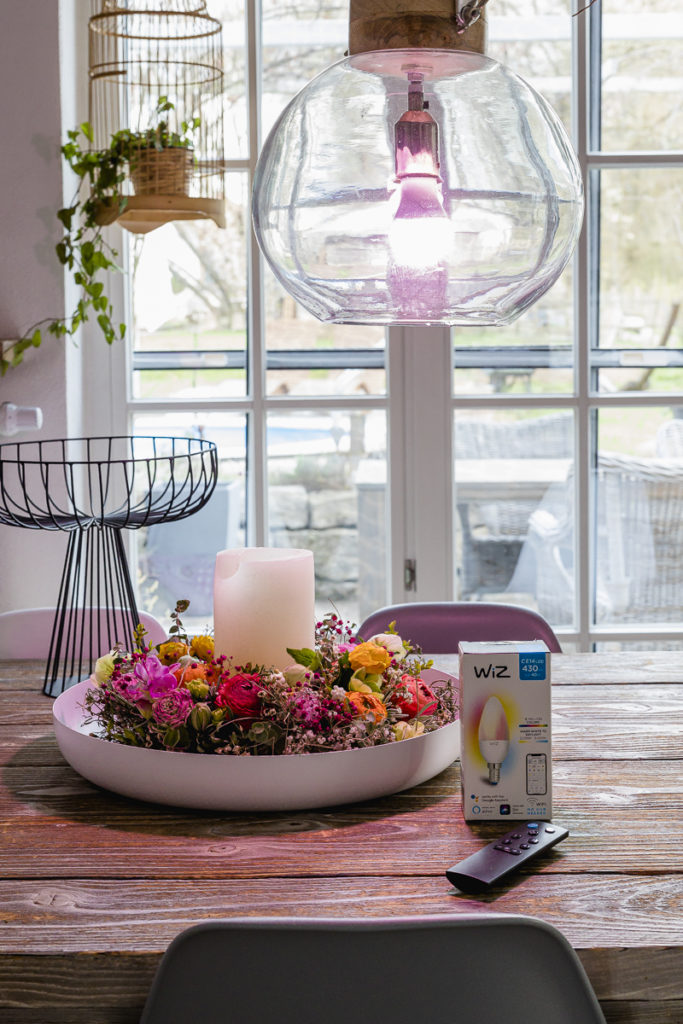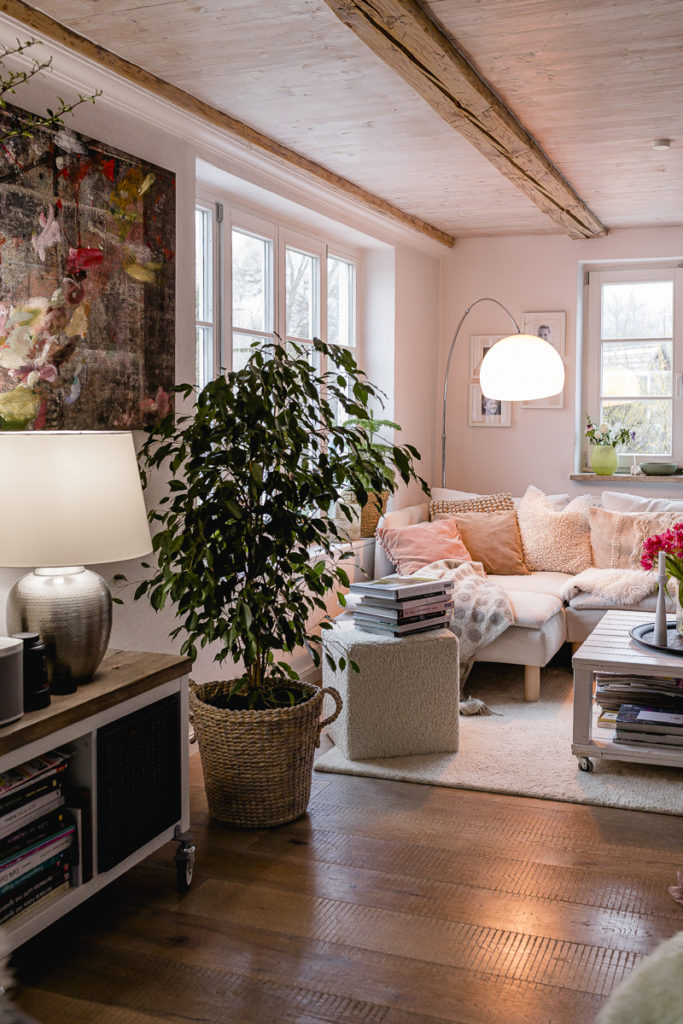 Or do you prefer the light mode *Cozy*?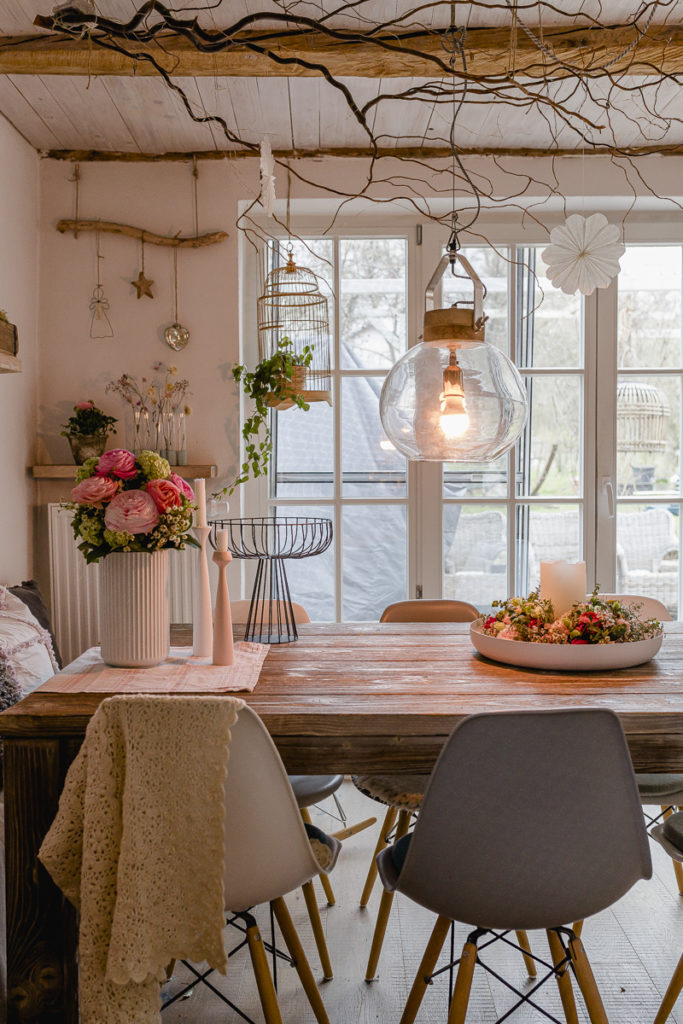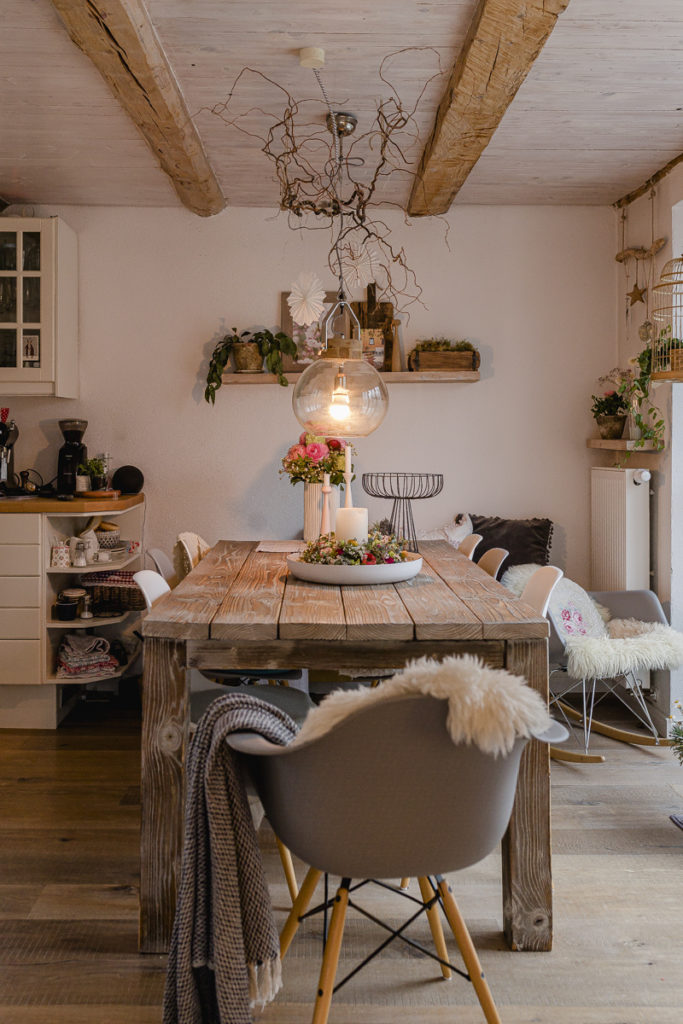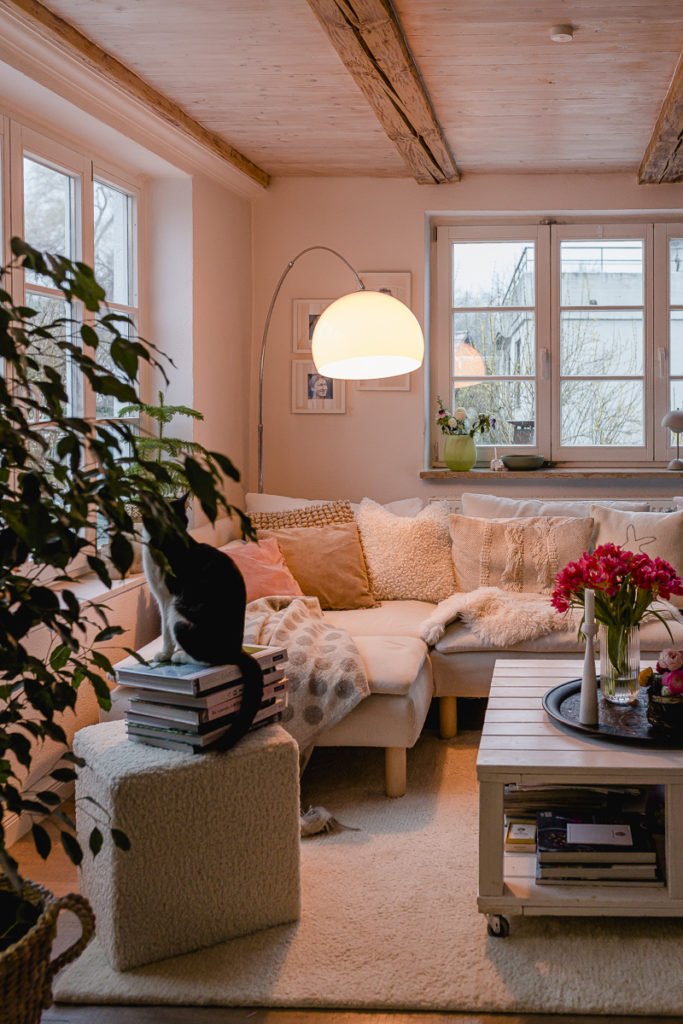 For working on the laptop or for photographing in the evening I like to set the light mode *daylight*. Gone are the days when I had to laboriously set up additional daylight lamps to shoot a decent photo at a late hour. It simplifies so much!
In addition, there is the TV mode with blue light, which is good for the eyes 🙂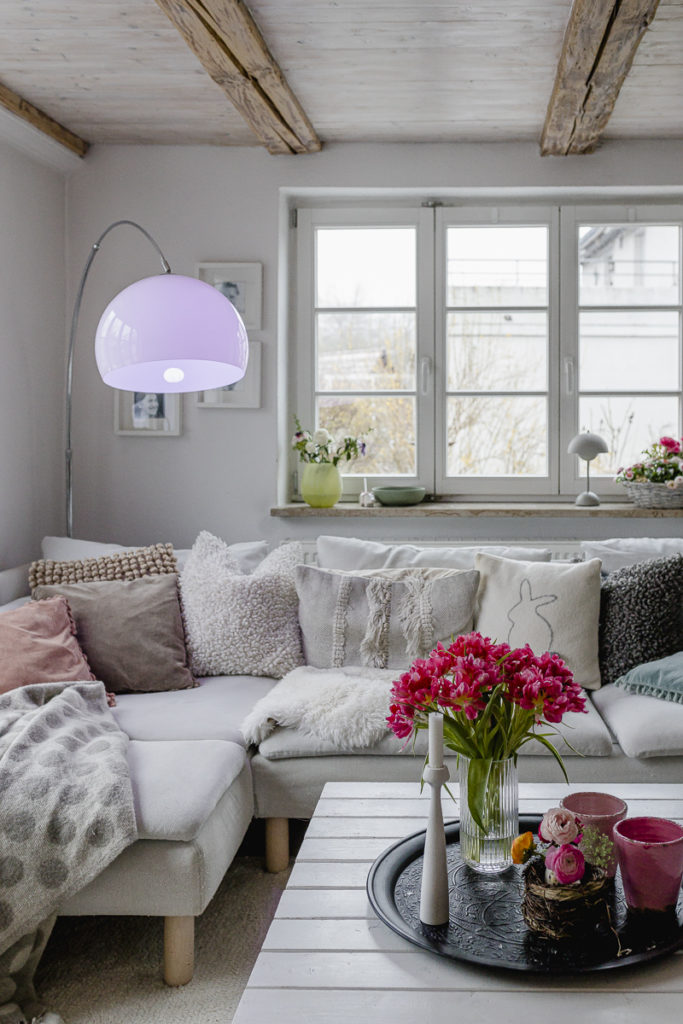 The dynamic modes have been designed by lighting experts. They include several moods like *Romantic*, *Candlelight*, *Sunset*, *Summer*, *Jungle*, *Ocean* and many more….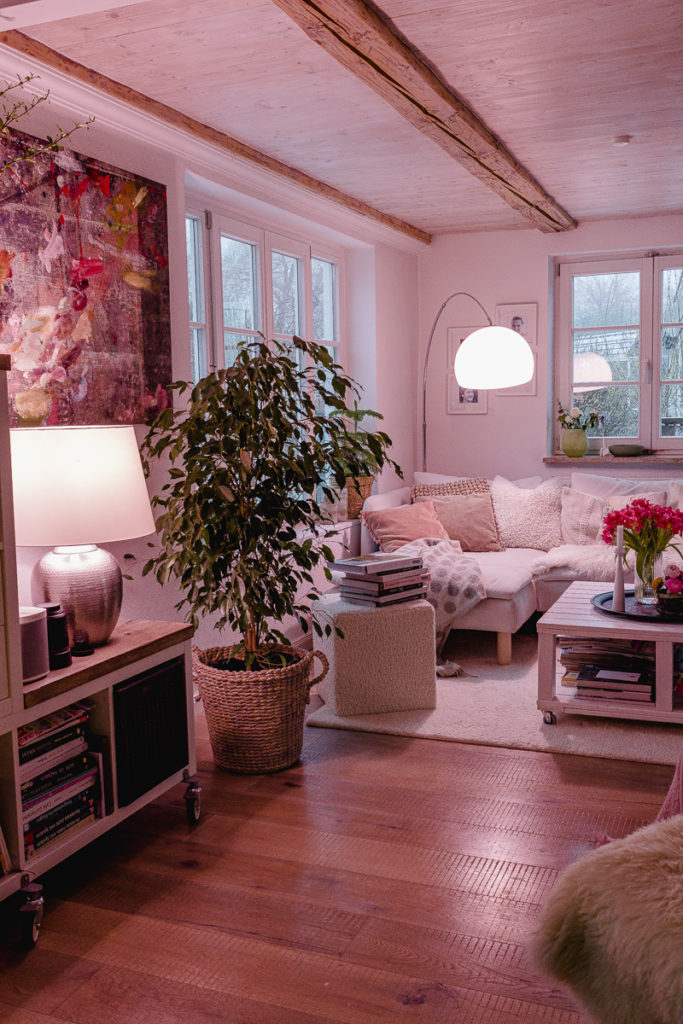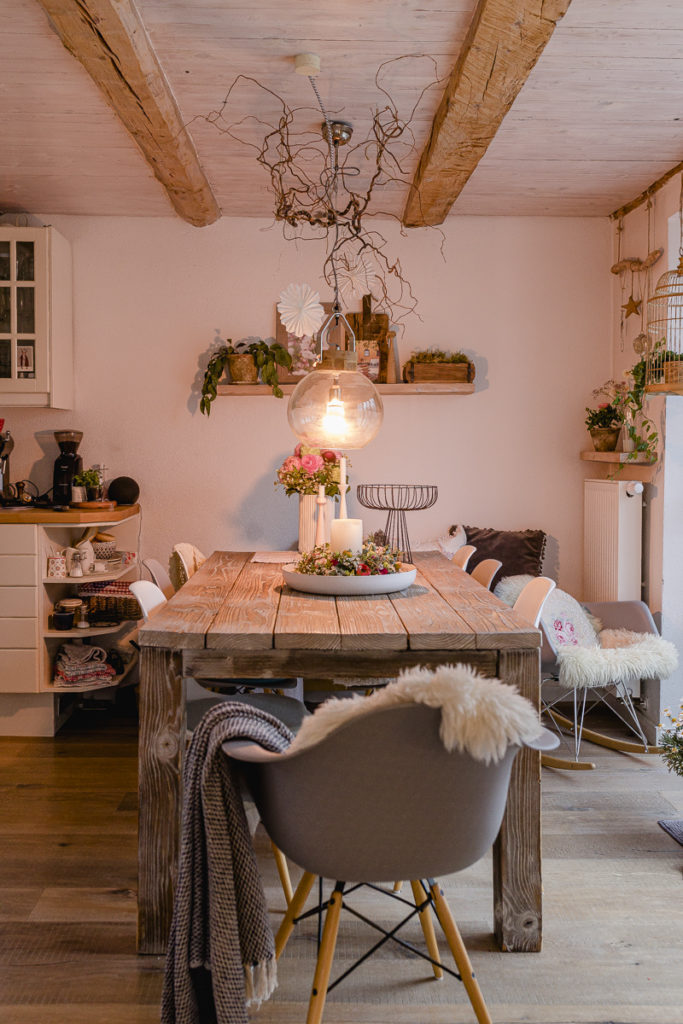 Have you already switched to Smart yourself? What do you appreciate about it?
Have a wonderful day ,big hugs ♥♥♥